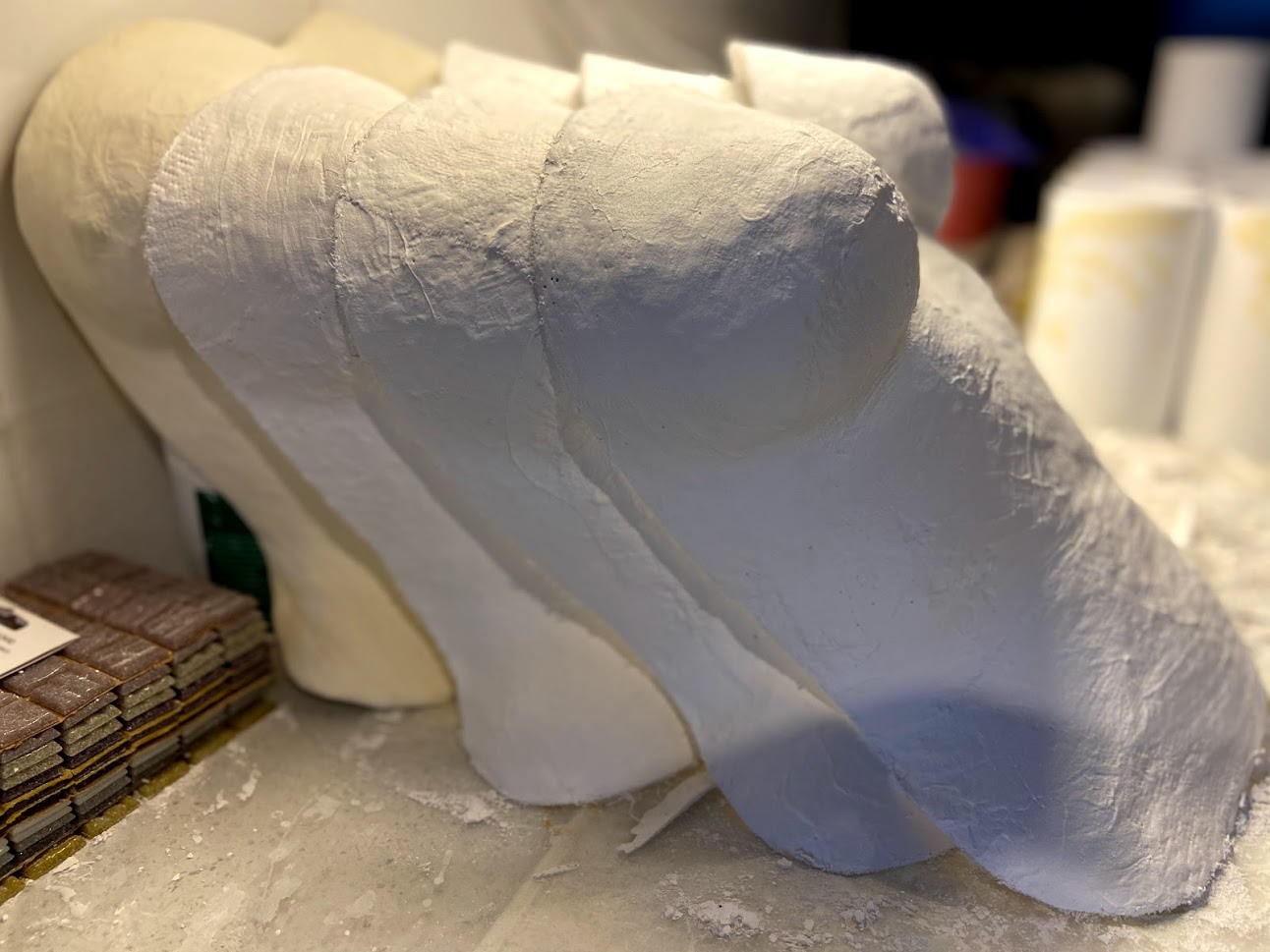 Something to do before casting
Since pregnant belly casting is done with the mum unclothed from below the belly up, you can wear a one-time use bra, strapless bra, nude bra, pasties or adhesive nipple cover if you need a little lift or support on your breasts during the casting, or to have an all-natural cast on your choice.
You are suggested to wear pants, shorts, or skirt on the casting day. We recommend you bring an extra set of under garments with you. We will provide clean water and towels for you after your casting.
We do recommend that if you have very hairy areas that you shave before casting to prevent the hairs sticking from the casting material. We ask for all piercings to be removed before casting.