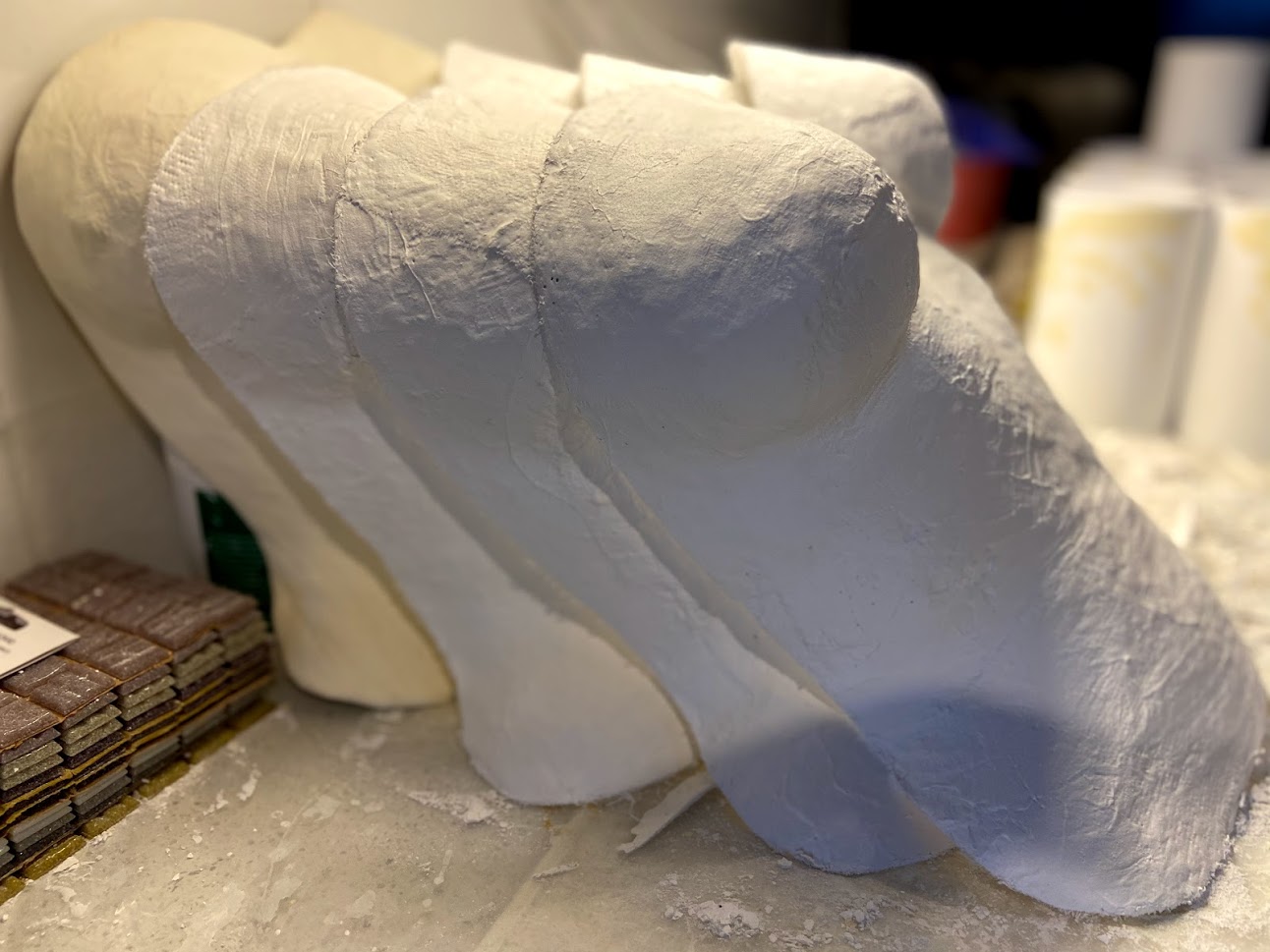 Something you should know before casting
The easiest way to contact us is usually by e-mail. Appointment is required for all belly casting.
We recommend you allow 1.5 hours for the casting, including time to select finishing and clean you up afterwards.
If you have a known allergy to any type of plaster then you would be advised not to have the casting. We do not recommend casting over any area of inflamed skin or open wounds.
We do allow photograph in the studio, as long as the photo that you took are only for personal use.  We are happy to take a picture for you with your cast on. If you wish to post the photos online then we would like to see and agree first. 
You can bring along with your husband/ partner, mum or a best friend for your casting to relax you more, one guest in the studio at one time.