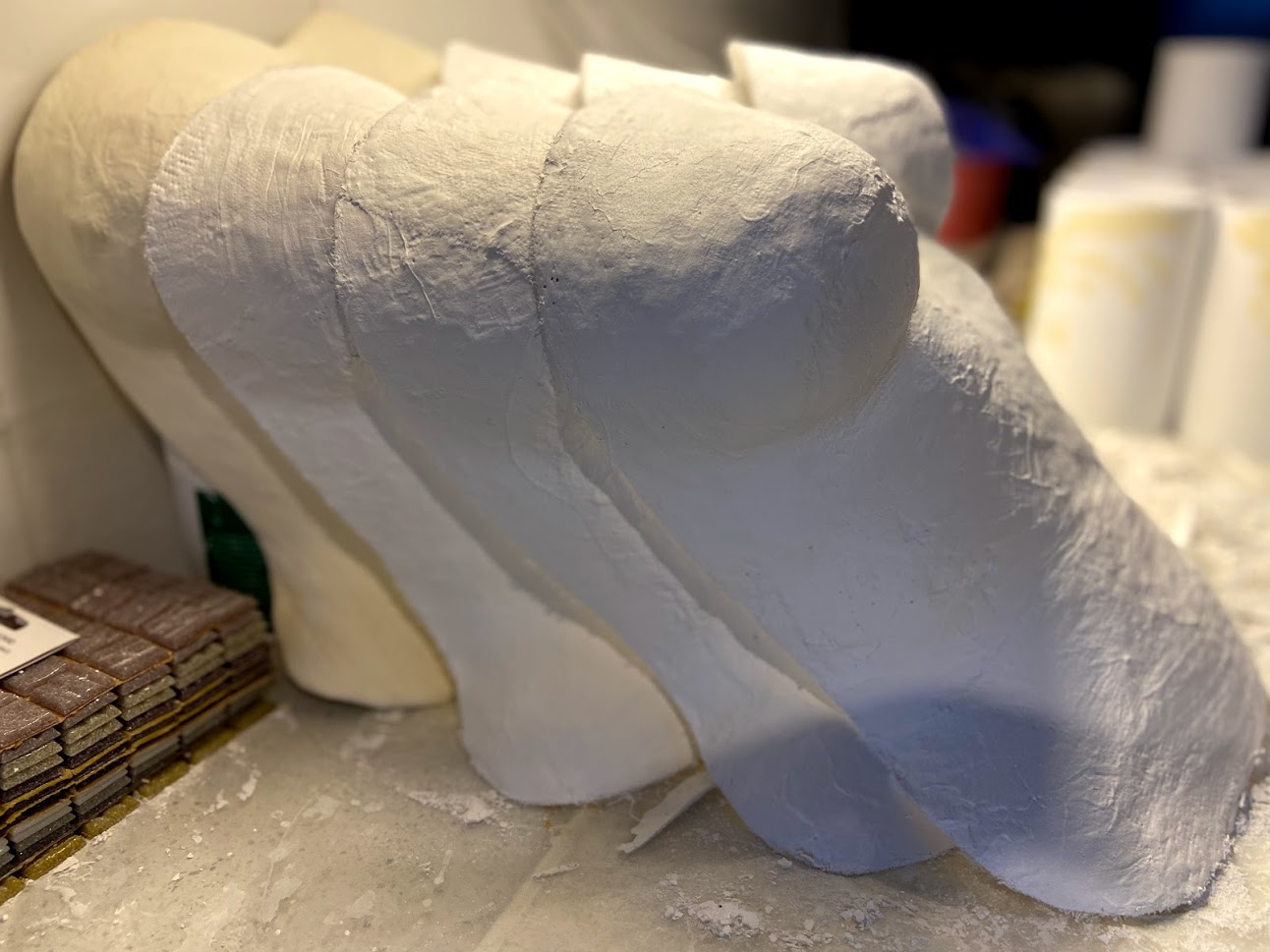 A pregnant belly cast says more than thousand photos or videos!
Belly casting at baby shower is fun for guests to see!
Hang your unique artpiece in anywhere you'd like to display at home, and always remember the beautiful moment of your body when your baby was in the strongest bonding with you. Which is watchable and even touchable.